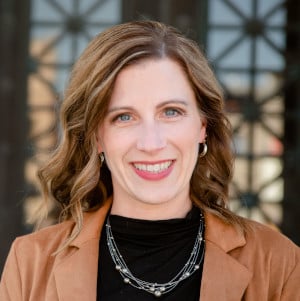 JULIE PEEL
Mercer County Recorder

Julie Peel is proud to be your Mercer County Recorder. In January 2023, she served as Acting Recorder before being appointed by the Republican Central Committee to finish out the remainder of Angie King's term.
Julie has been working in the Recorder's Office since November 2013. She has enjoyed working and serving the public. Ms. Peel is very thankful and grateful to be given this opportunity to represent Mercer County.
She has been married for 15 years to her high school sweetheart, Barry. They have four children that have kept them busy with volunteering for various activities and sporting events.
Ms. Peel has lived in Mercer County all her life.  She went to Wright State University-Lake Campus, graduating with an Associate's Degree in Graphic Design and Certificate in Office Administration.
Office Hours
Monday: 8:30 a.m. to 4:45 p.m.
Tuesday: 8:30 a.m. to 3:45 p.m.
Wednesday: 8:30 a.m. to 3:45 p.m.
Thursday: 8:30 a.m. to 3:45 p.m.
Friday: 8:30 a.m. to 3:45 p.m.
Contact Us
Mercer County Recorder
101 N. Main Street, Room 203
Celina, Ohio 45822