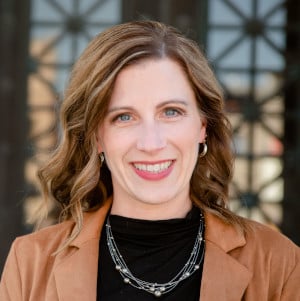 JULIE PEEL
Mercer County Recorder
NO MAIL-IN POLICY
Effective May 1, 2021 the Recorder's office will no longer accept deeds and other instruments of conveyance by mail.  Conveyances must be hand delivered to each department.
Our No Mail-In policy had been in place since August, 1, 2005.  Due to the Covid outbreak a temporary exception was made last March to accept such documents by mail.
Please note that our "No Mail-In Policy" will resume effective May 1, 2021. In addition to in- person recordings our office now offers eRecording for conveyances through Simplifile.  https://simplifile.com
Thank you for your cooperation in this matter. We look forward to serving you!
About the Recorder's Office
In Ohio, it is the County Recorder who has the important and indispensable task of keeping the vital records pertaining to ownership in real estate (land) and to all encumbrances or liens upon it.
Without the work of the County Recorder in recording, safekeeping, and organizing all documents in a competent and logical manner, it would be nearly impossible to purchase land and be assured of a clear title or to lend money with land as security.
Office Hours
Monday: 8:30 a.m. to 4:45 p.m.
Tuesday: 8:30 a.m. to 3:45 p.m.
Wednesday: 8:30 a.m. to 3:45 p.m.
Thursday: 8:30 a.m. to 3:45 p.m.
Friday: 8:30 a.m. to 3:45 p.m.
Contact Us
Mercer County Recorder
101 N. Main Street, Room 203
Celina, Ohio 45822