The District is managed and directed by a five-member Board of Supervisors, each is elected to serve a three-year term of office.  Supervisors volunteer their time and receive no monetary compensation for their leadership.
The SWCD staff are responsible for carrying out the work of the District including offering conservation education and technical assistance to landowners wishing to install conservation practices on their land.
The staff and Board are committed to working in the areas of animal waste management, water management (drainage), erosion control, water quality improvement, woodland and wildlife habitat improvement, and public education and information.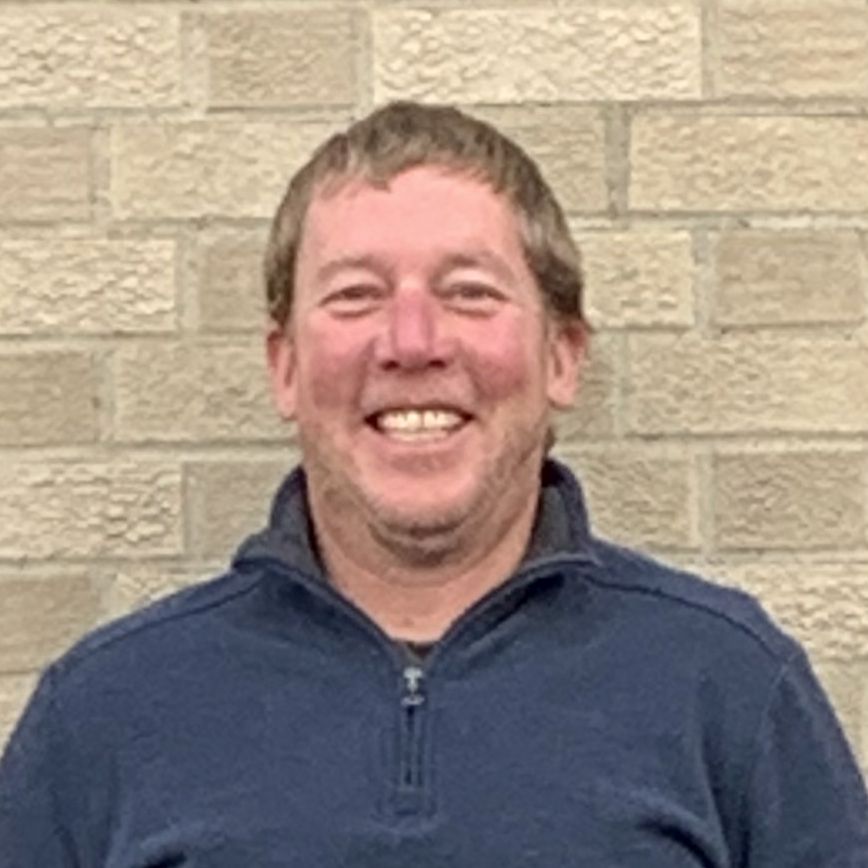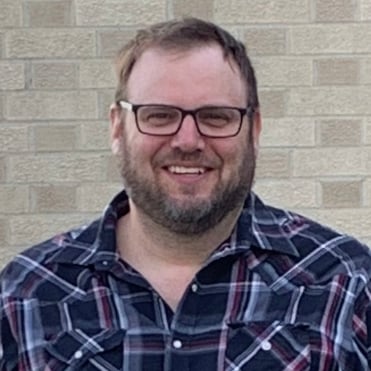 Gerrett Hellwarth
Treasurer/Fiscal Agent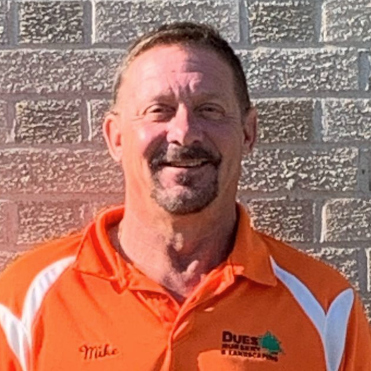 Office Hours
Monday – Friday:
7:30 a.m. to 4:00 p.m.
Board Meetings
The Mercer Soil and Water Conservation District Board of Supervisors meet monthly to conduct the business of the District.  Meetings are scheduled the second Thursday of each month at the SWCD office located in the Central Services Building at 220 W. Livingston St., Suite 1.  Meeting date, time, and location are subject to change.
Contact Us
Soil & Water Conservation
220 W. Livingston St., Suite 1
Celina, OH 45822
The Mercer SWCD prohibits discrimination in any of its programs on the basis of race, color, national origin, sex, religion, age, disability, political beliefs, and marital or familial status.