The District is managed and directed by a five-member Board of Supervisors, each is elected to serve a three-year term of office.  Supervisors volunteer their time and receive no monetary compensation for their leadership.
The SWCD staff are responsible for carrying out the work of the District including offering conservation education and technical assistance to landowners wishing to install conservation practices on their land.
The staff and Board are committed to working in the areas of animal waste management, water management (drainage), erosion control, water quality improvement, woodland and wildlife habitat improvement, and public education and information.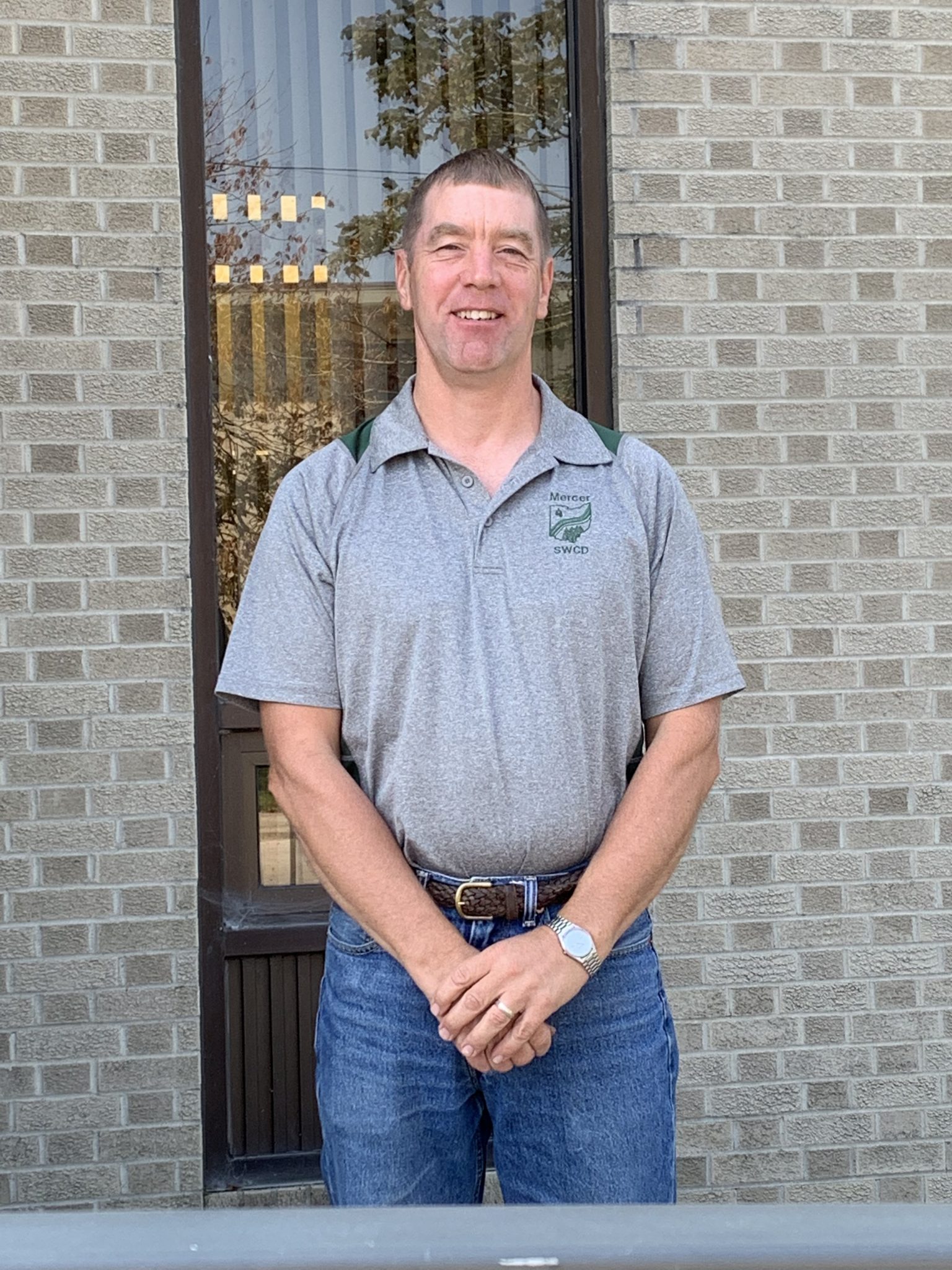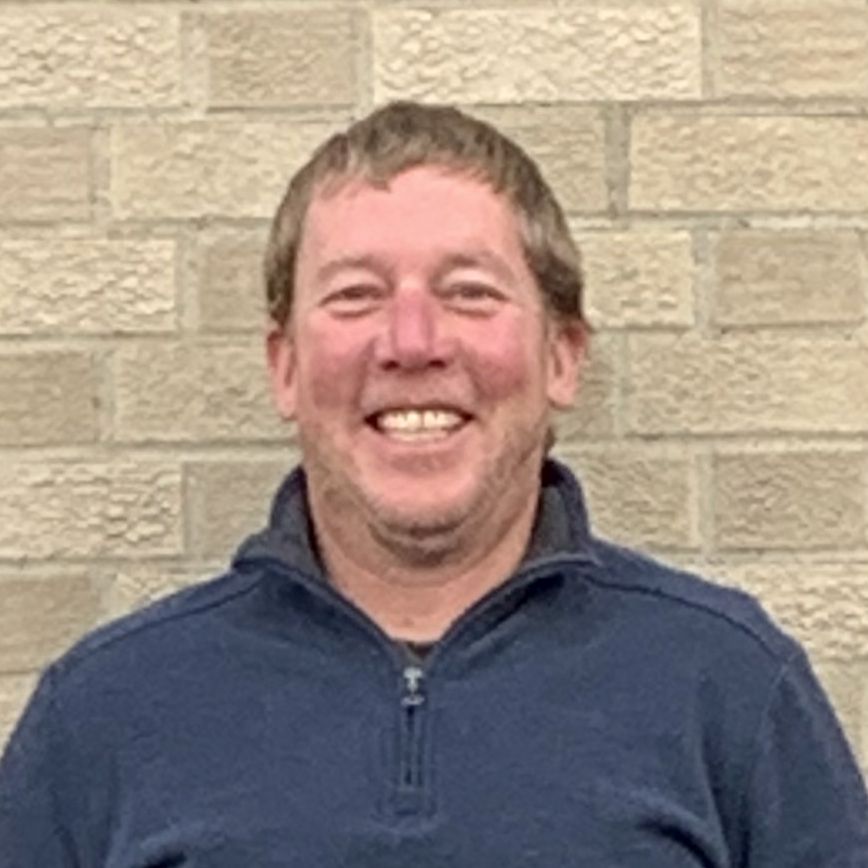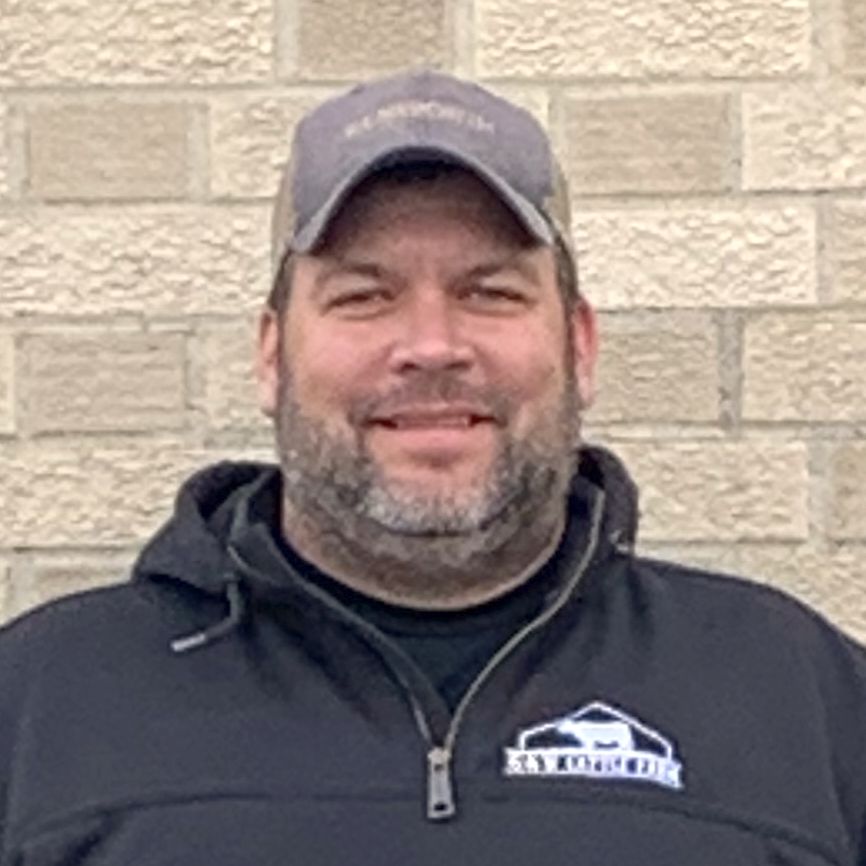 Dave Buschur
Public Relations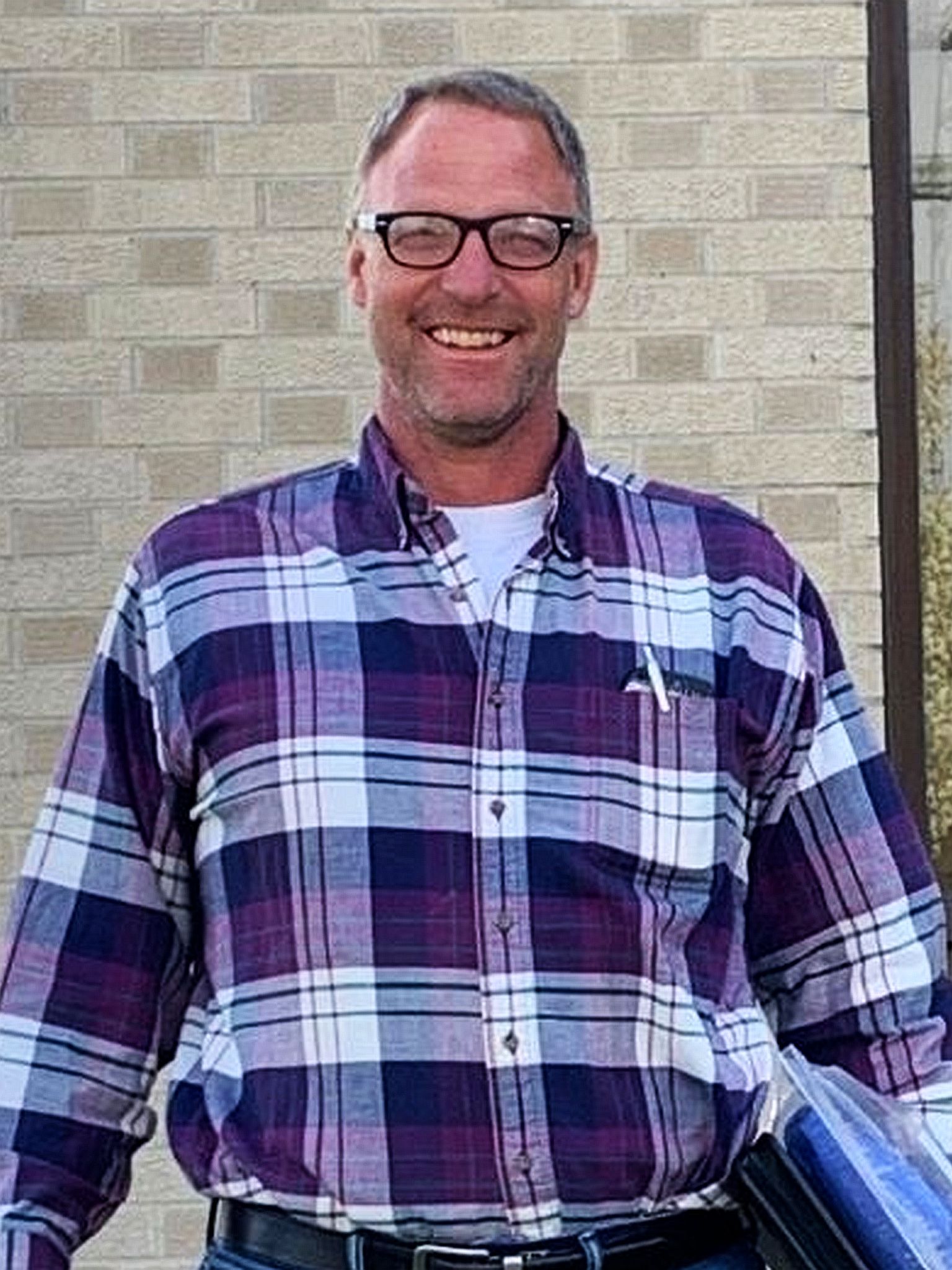 Gerrett Hellwarth
Treasurer/Fiscal Agent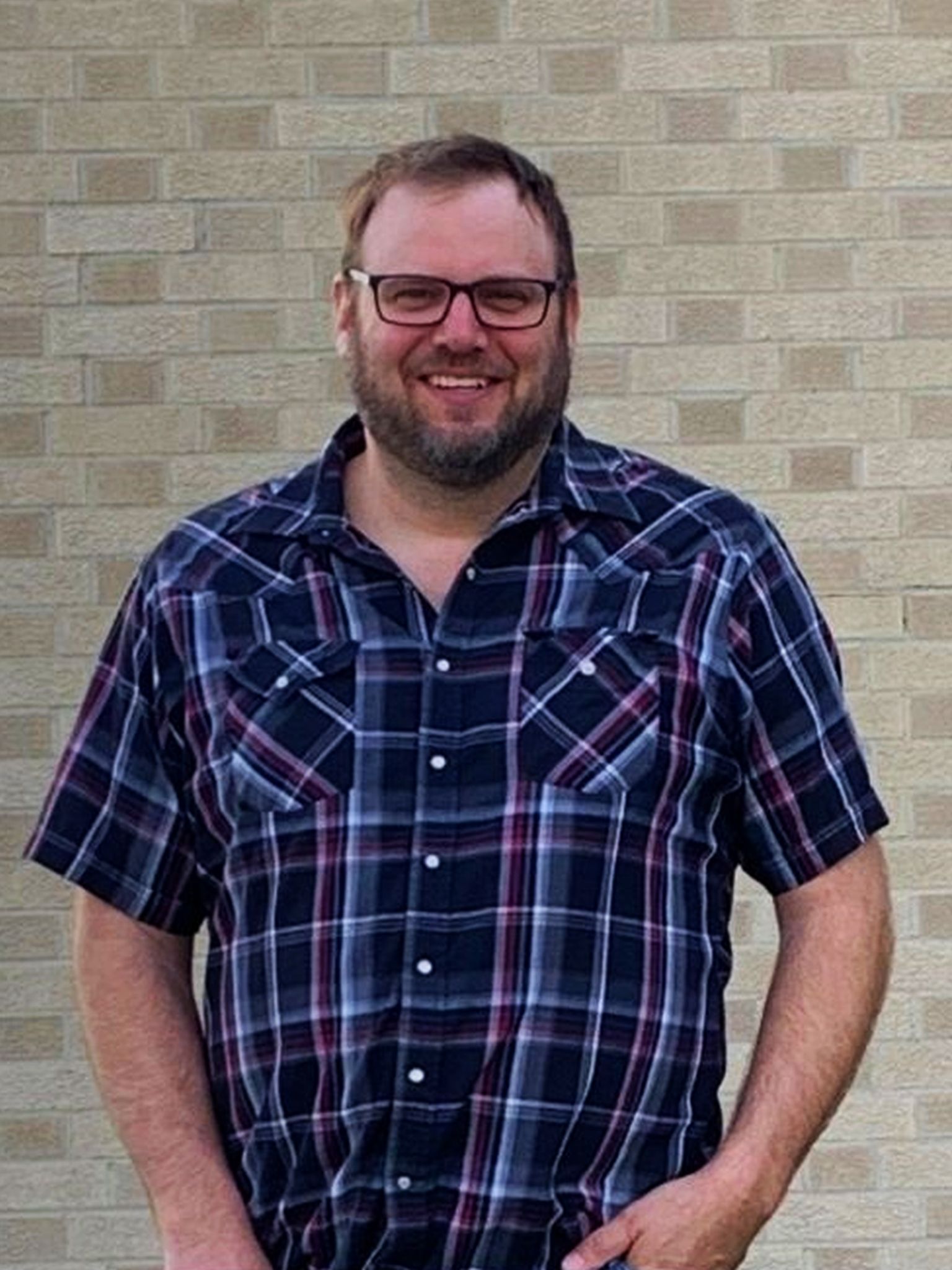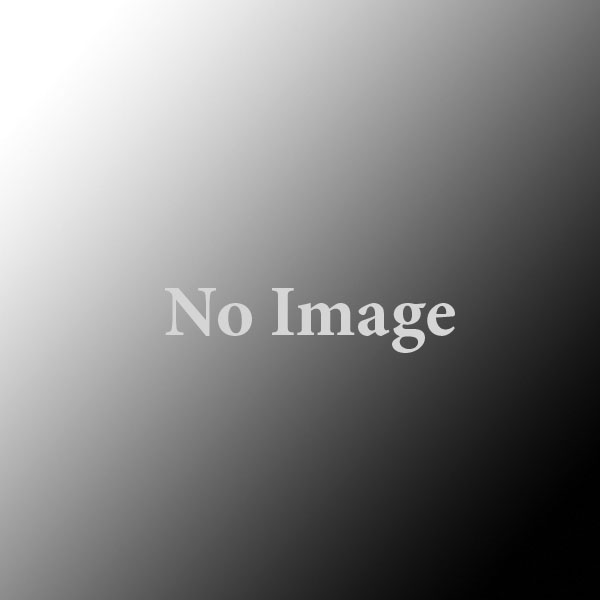 NRCS-Soil Conservation Technician