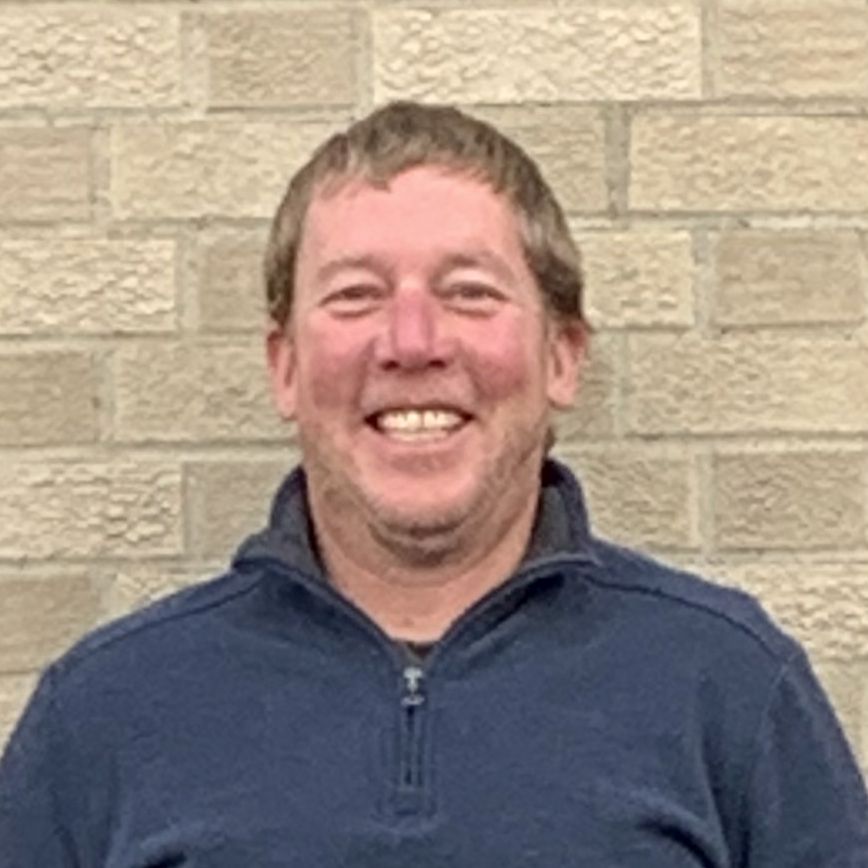 KEVIN OTTE
Mercer Soil & Water Conservation Chairman
Scott Tobin, Vice-Chairman
Vacant, Public Relations
Garrett Hellwarth, Treasurer/Fiscal Agent
Mike Dues, Secretary
Our Mission
To protect and improve the soil, water resources, and natural habitats in Mercer County and enhance the quality of life for present and future generations.
Responsibilities of Mercer Soil & Water Conservation District
The Mercer Soil & Water Conservation District (SWCD) is a legally organized subdivision of the state of Ohio, and is responsible for conserving soil, water, and natural resources in Mercer County.  As a unit of state government, the District operates under the provision of Chapter 940 of the Ohio Revised Code.
Funding for the Mercer SWCD comes from two main sources: The Mercer County Commissioners and the Ohio Department of Agriculture – Division of Soil and Water Conservation.  The funds provided from ODA come via state match as outlined in the state budget.
The District is managed and directed by a five-member Board of Supervisors, each is elected to serve a three-year term of office.  Supervisors donate their time to the district to promote conservation activities.  The responsibilities of the supervisors include administering the district program, coordinating the help of Government agencies, and establishing the policies and priorities concerning the work to be accomplished in conservation education and technical assistance on the land.  The Mercer SWCD staff and the Natural Resources Conservation Service (NRCS) staff work together to serve the people of Mercer County.  The Board of Supervisors and staff invites you to join the conservation efforts and implement sound conservation programs in Mercer County.

Office Hours
Monday – Friday:
7:30 a.m. to 4:00 p.m.
Board Meetings
The Mercer Soil and Water Conservation District Board of Supervisors meet monthly to conduct the business of the District.  Meetings are scheduled the second Thursday of each month at the SWCD office located in the Central Services Building at 220 W. Livingston St., Suite 1.  Meeting date, time, and location are subject to change.
Contact Us
Soil & Water Conservation
220 W. Livingston St., Suite 1
Celina, OH 45822
The Mercer SWCD prohibits discrimination in any of its programs on the basis of race, color, national origin, sex, religion, age, disability, political beliefs, and marital or familial status.