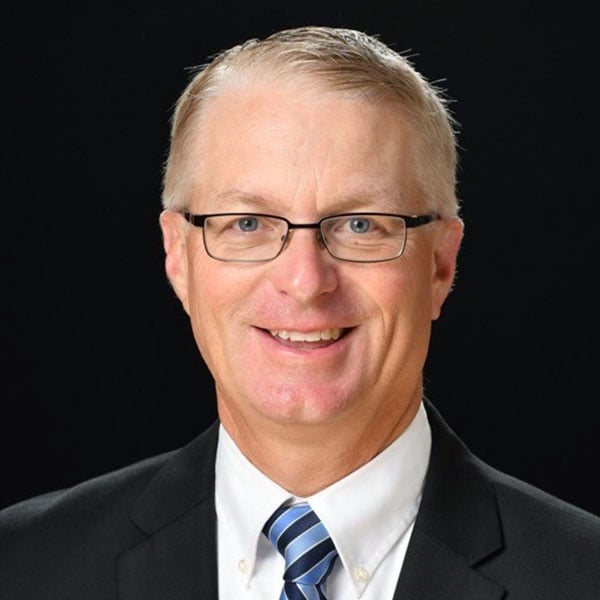 DAVID E. WOLTERS
Mercer County Treasurer
Responsibilities of the Mercer County Treasurer's Office
Receiving and investing all monies collected by other county departments
Daily Reconciliation of County Funds and Financial Institution balances
Optimizing the investment return on the County's portfolio in accordance with the Ohio Revised Code while maintaining liquidity needs of the County
Serving as the Investment Officer and Banker for fiscal management of taxes and investor of funds
Billing, Collection and Reconciliation of Real Estate and Mobile Home taxes
Notice:  If your property was damaged from the Memorial Day tornado, please complete DTE Form 26 and submit to the County Auditor's Office for an adjustment to your property's valuation.  This revision will affect your 2019 Real Estate taxes payable in 2020.
Investment Advisory Board
Board of Revision
Budget Commission
Data Processing Board
If anyone has questions about these services and programs, please call our office at (419) 586-2259.