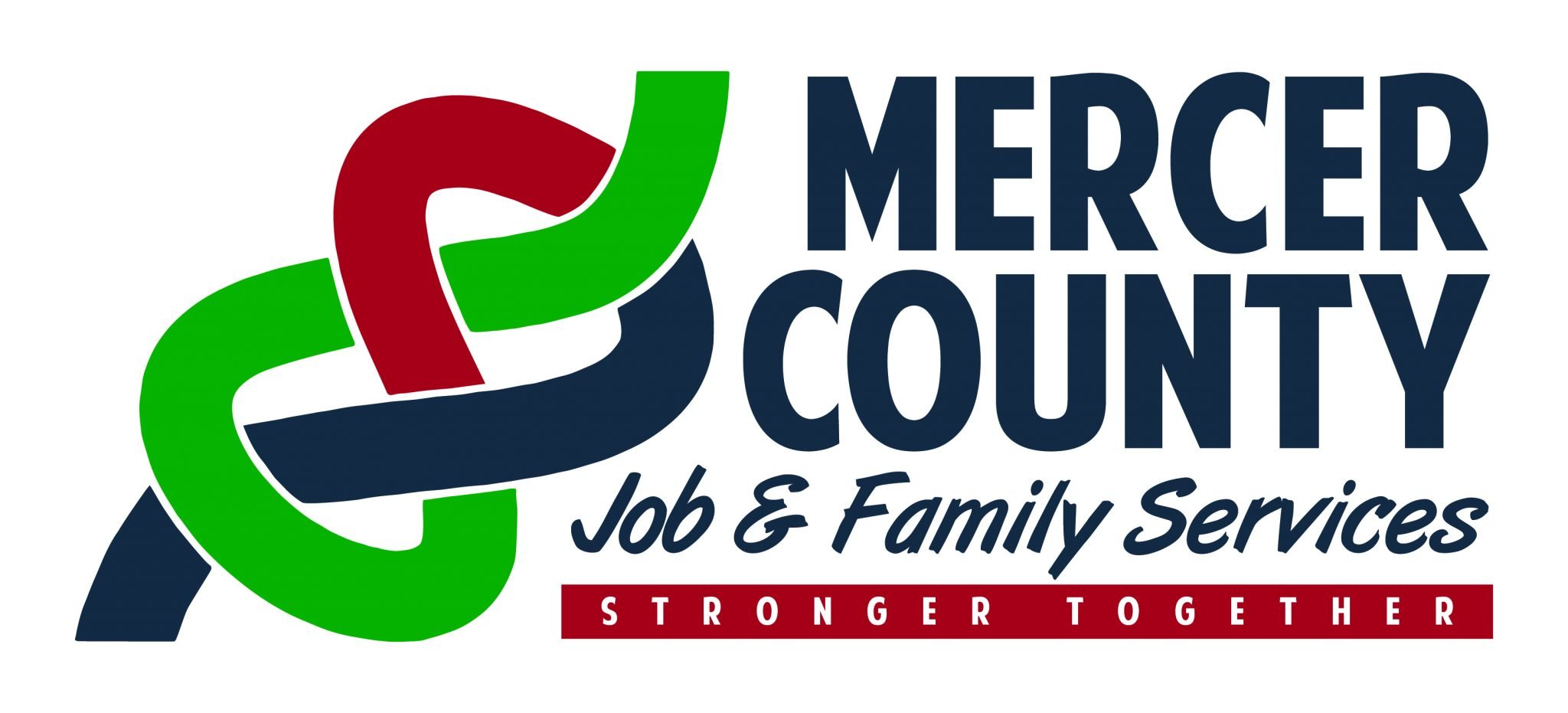 ANGELA NICKELL
Job & Family Services Director
Giving Mercer County Families a helping hand in fulfilling their potential.
Identity Theft and Unemployment Fraud
Because identity theft and unemployment fraud are pervasive national problems, we know that some individuals will receive forms who did not actually apply for or receive benefits.
We took the proactive step of creating an online portal that provides a direct way for Ohioans in this situation to notify us. We are instructing them to follow 3 simple steps – and we encourage you to help us spread the word about that:
1) Step One: Report Identity Theft to ODJFS by clicking the "Report Identity Theft" button at unemployment.ohio.gov.
Providing this information is the first step in the process of taking corrective measures.
Once we have a report, we will process it, conduct an investigation and, if necessary, issue a correction to the IRS.
We also will issue a confirmation email with information about resources available to victims of identity theft.
2) Step Two: File Your Taxes We recommend that individuals follow the tax-filing guidance regarding identity theft from both the IRS and the Ohio Department of Taxation.
3) Step Three: Protect Your Identity Many resources are available for victims of identity theft to help them protect their identities. We strongly urge anyone who suspects they may be a victim of identity theft to take appropriate action to protect themselves. You can find some recommended resources on our website, at UnemploymentHelp.ohio.gov/IdentityTheft.
Employers also can use this "Report Identity Theft" button to report potential fraud involving individual employees. We also ask them to continue responding timely to all "Request for Separation" notices and to clearly specify "fraud/identity theft" if they know that the employee is still working and did not apply for benefits.
Agency Updates
We are happy to announce we now have a drive through drop box available 24 hours a day, 7 days a week. All documents placed in the drop box will be date stamped for the next business day and the drop box is checked once daily at the beginning of the business day. The drop box is located in the alley behind the Central Services Building.