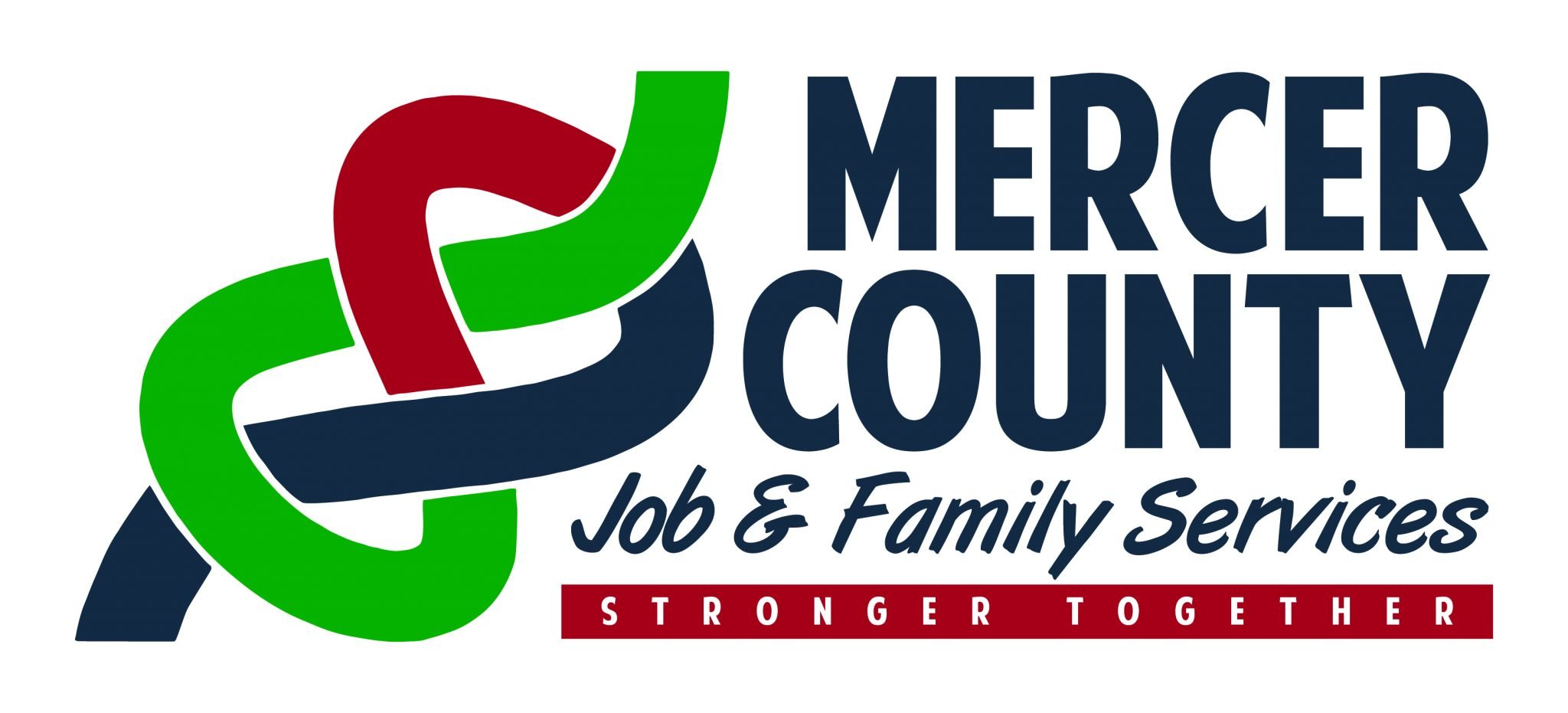 ANGELA NICKELL
Job & Family Services Director
Giving Mercer County Families a helping hand in fulfilling their potential.
Best Foot Forward 2020

Back to School Shoes

Mercer County residents with a child(ren) enrolled in Kindergarten through 12th grade for the 2020/2021 school year and is between the ages of 5 to 18 may be eligible for a $100 voucher to a local shoe store.

See documents below for details.
COVID-19 NOTICE

In keeping with Ohio Governor DeWine's directive to curtail the spread of the COVID-19 virus, Mercer County Job & Family Services will be instituting the following office procedures beginning Tuesday, March 17, 2020.

Office staff are required to report to work as scheduled and will continue working with the public via email, telephone, web portals and internet access. All essential services such as investigations and drug screens shall continue at the agency with extra precautions in place. For emergencies, reports of abuse or neglect, reporting for drug screens, people shall report to the visitation area located by the basement elevator and ring for service.

To reduce the spread of the COVID-19 virus, Mercer County Job and Family Services lobby will be closed to the public until further notice. The agency is not closing and we will continue to serve and process all applications for services.

Applications for services and applicable forms will be left outside of the lobby doors for the public and will be mailed upon request. All benefit interviews and state hearings shall take place over the phone. Any documentation, payments, and correspondence delivered to the offices should be left in the Job & Family Services locked drop box located outside of the basement office door. All originals will be returned to the program participants by mail.

The public is encouraged to contact Mercer County Job & Family Services for assistance via our county website at: https://www.mercercountyohio.org/county-services/job-family-services/ or by telephone at 419-586-5106.
What is PRC?
Read the Mercer County Job and Family Services PRC Fact Sheet to learn more about the Prevention, Retention and Contingency Services designed to serve eligible Mercer County Families by encouraging families to attain and retain employment, prevent dependency and promote family stability.
THRIVE
Assistance is available for young adults 14 to 24 years old with finding employment, furthering your education, transportation, gaining valuable work experience, exploring new opportunities and reaching your full potential. Learn more