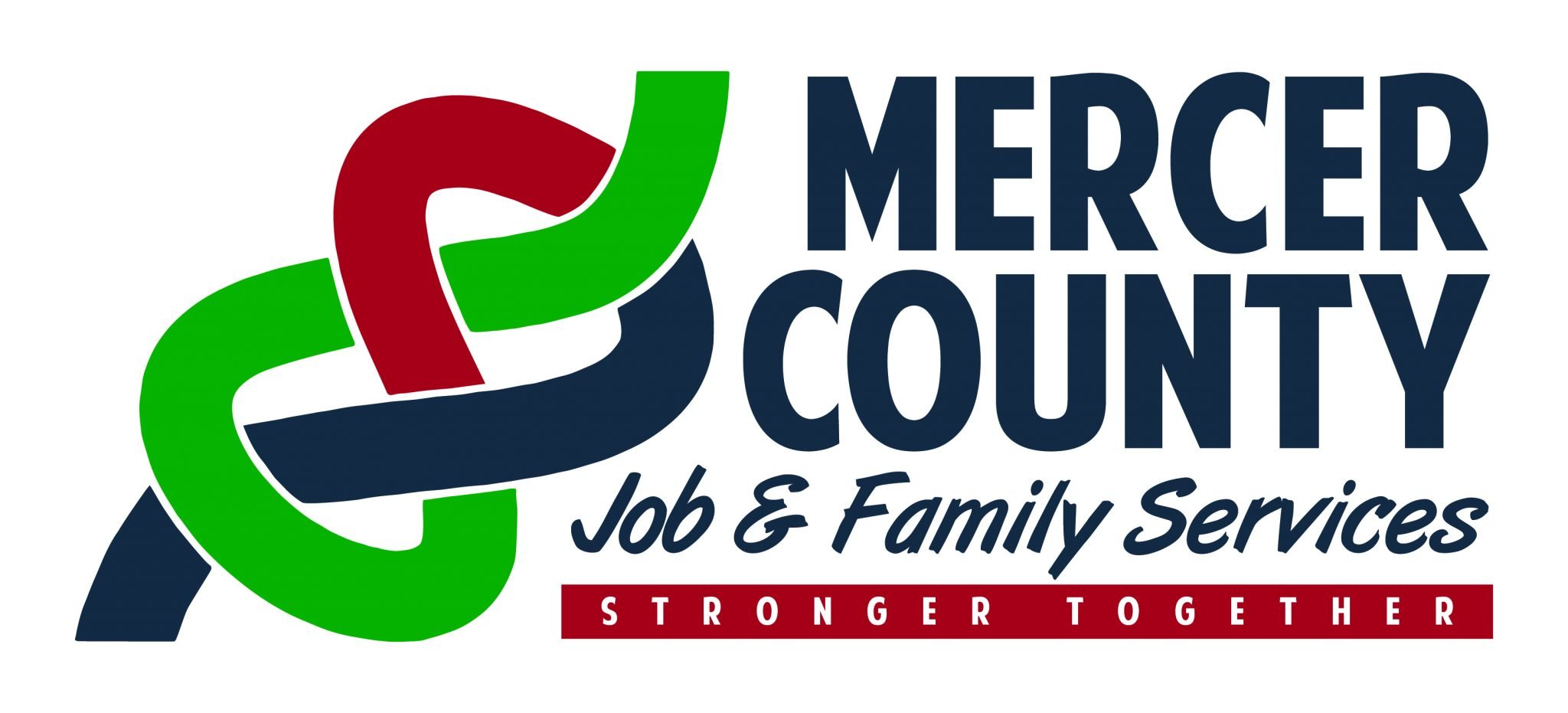 ANGELA NICKELL
Job & Family Services Director
Giving Mercer County Families a helping hand in fulfilling their potential.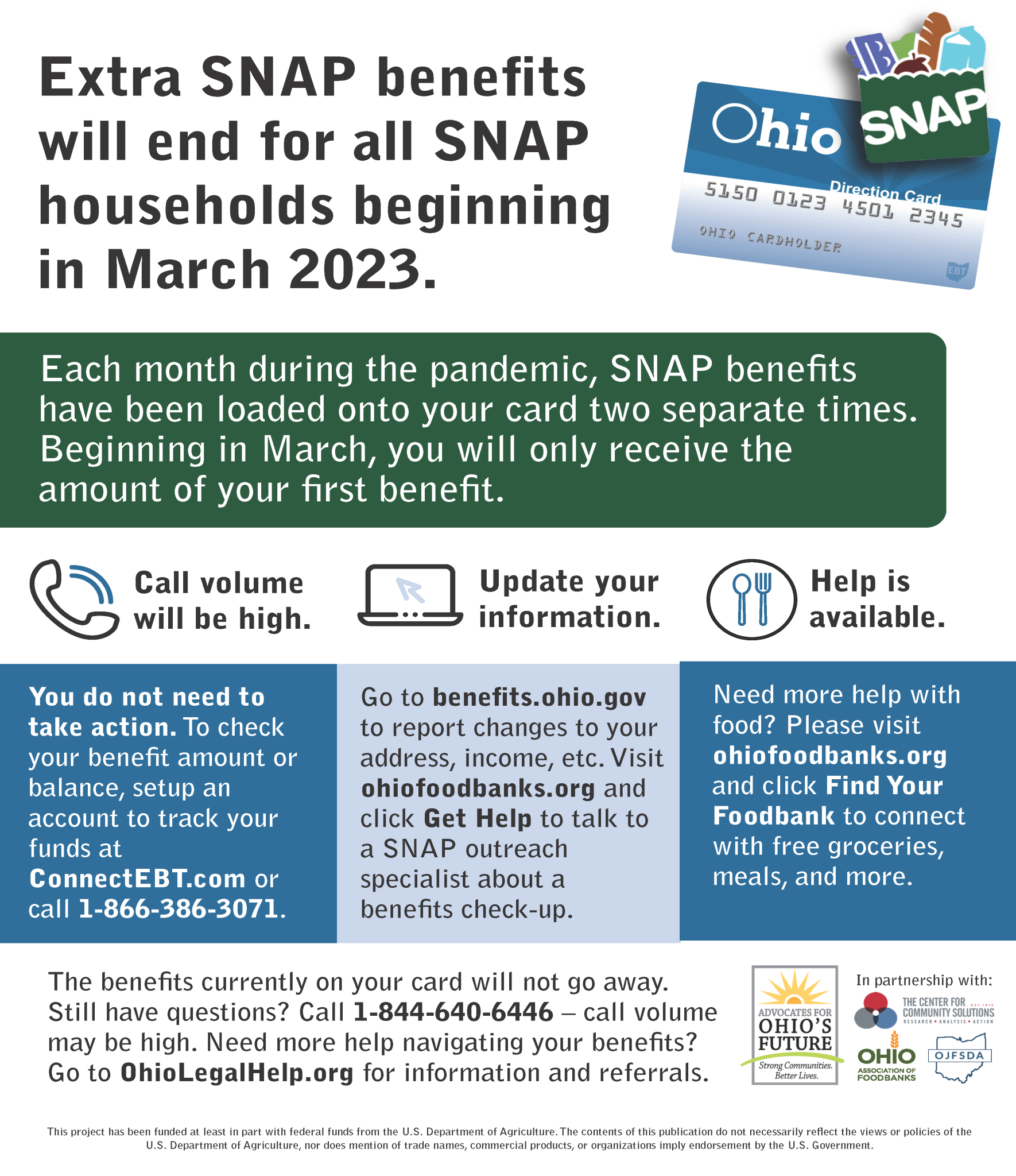 We are happy to announce we now have a drive through drop box available 24 hours a day, 7 days a week. All documents placed in the drop box will be date stamped for the next business day and the drop box is checked once daily at the beginning of the business day. The drop box is located in the alley behind the Central Services Building.
What is PRC?
Read the Mercer County Job and Family Services PRC Fact Sheet to learn more about the Prevention, Retention and Contingency Services designed to serve eligible Mercer County Families by encouraging families to attain and retain employment, prevent dependency and promote family stability.
THRIVE

Assistance is available for young adults 14 to 24 years old with finding employment, furthering your education, transportation, gaining valuable work experience, exploring new opportunities and reaching your full potential. Learn more
Office Hours
Monday: 8:00 a.m. to 4:30 p.m.
Tuesday: 8:00 a.m. to 4:00 p.m.
Wednesday: 8:00 a.m. to 4:30 p.m.
Thursday: 8:00 a.m. to 4:00 p.m.
Friday: 8:00 a.m. to 3:00 p.m.
(Later appointments may be scheduled as necessary)
Day Before a Holiday: 8:00 a.m. to 3:00 p.m.
After Business Hours: To report child abuse or neglect, of for an emergency contact with Adult Protective Services, call (419) 586-7724 (Sheriff's Department)
Contact Us
Mercer County Job & Family Services
220 W Livingston St, Suite 10
Celina, OH 45822
(419) 586-5106
(800) 837-4511 Toll Free