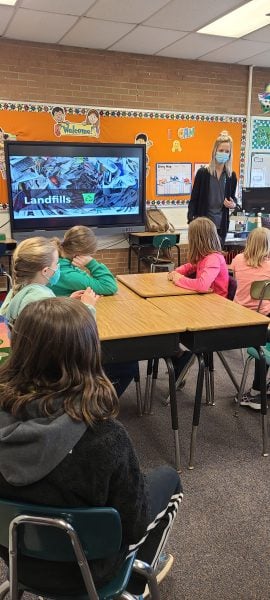 The Ohio State Extension Office
SWMD Education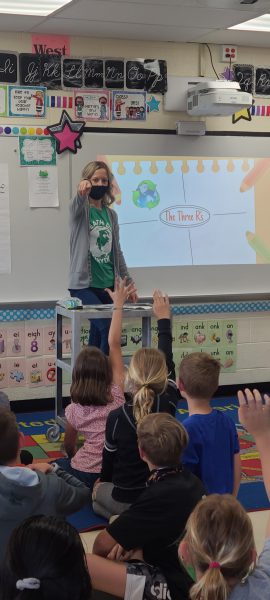 The Ohio State Extension Office is available for presentations about solid waste management in Mercer County. These presentations are free of charge and can be adapted for pre-school to adult programs. These educational presentations are sponsored by the Mercer County Solid Waste Management District.
The educational programs will help your group learn what and how to recycle, why recycling and litter prevention is important and how waste affects our environment.
Participants will enjoy hands-on activities and/or games; they will also receive take-home information and items made from recycle materials.
Office Hours
Monday: 7:30 a.m. to 4:00 p.m.
Tuesday: 7:30 a.m. to 4:00 p.m.
Wednesday: 7:30 a.m. to 4:00 p.m.
Thursday: 7:30 a.m. to 4:00 p.m.
Friday: 7:30 a.m. to 4:00 p.m.
Contact Us
Mercer Co. Sanitary Dept. /
Solid Waste Mgt. Dist.
220 W Livingston St Rm A230
Celina, OH 45822