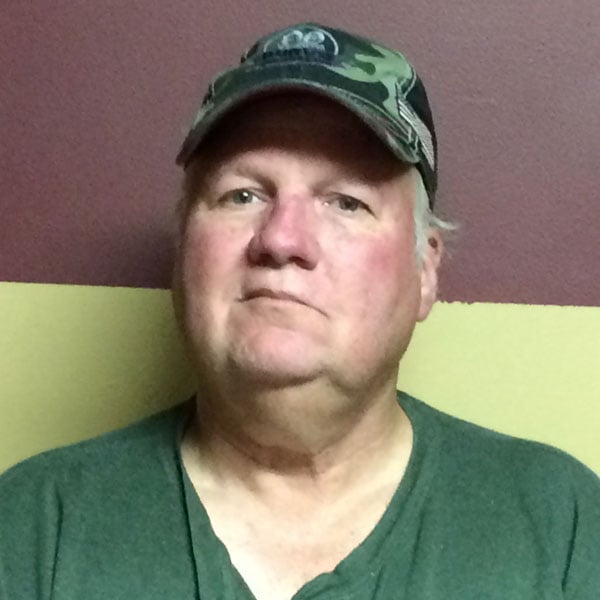 Steve Shinabery
Lakefield Airport Manager
Sheryle Kuhn, Secretary / Treasurer
Kimberly Bell, Fiscal / Grant Administrator
Pilots lounge
Vending machines
Restroom
Courtesy car – Please call the airport to check on availability and to schedule the use of a car
Civil Air Patrol
Civil Air Patrol (CAP) is the United States Air Force Auxiliary and has been around since WW2. CAP does civilian mission for the air force such as search and rescue and disaster relief operations. To Join CAP as a cadet you would need to be between the ages of 12 through 17 anything older than that would join as a senior member. The CAP cadet program is helpful for those wishing for a future in the military and also has great benefits to the civilian career field as well.
To join CAP either go to our website at www.gocivilairpatrol.com and look at the additional information there or come to a meeting held at the Lakefield Airport on Sundays from 2 to 5pm. You may also visit the CAP facebook page that will put you in direct contact with our local squadron at:  https://www.facebook.com/gocivilairpatrol/
Office Hours
24 hours a day / 7 days a week
Fuel is self-service with credit card
If you need assistance, please contact the airport manager.
Contact Us
Lakefield Airport
6177 State Route 219
Celina, Ohio 45822
Steve Shinabery – Manager
Sheryle Kuhn
Kimberly Bell