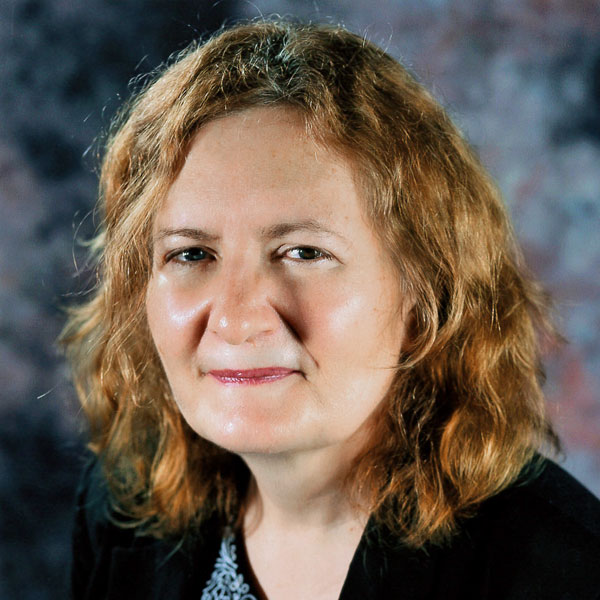 DONNA M. POST
Probate / Juvenile Magistrate for Mercer County
Donna M. Post has served as the Magistrate of both the Juvenile and Probate Divisions of the Court of Common Pleas since May 2014.
Magistrate Post handles all Probate matters.  These include contested and uncontested hearings on Estates, Guardianships, name changes, Wills and Trusts, and adoptions.
In the Juvenile Division, Magistrate Post presides over juvenile traffic cases, delinquency, dependency, neglect and abuse cases.  She also handles trials in paternity, custody, visitation and child support enforcement.
After beginning college at the local Lake Campus of Wright State University, Magistrate Post graduated from the Dayton campus with a Bachelor of Arts degree, with an emphasis in History.  She earned a Juris Doctorate in Law from Ohio Northern University in 1986.  After returning home to Mercer County, Magistrate Post practiced general and trial law in Mercer and surrounding counties and had an extensive appellate practice from 1986 to 2014, at which time she was selected to serve as Magistrate.
Magistrate Donna Post served as Secretary-Treasurer for Mercer Residential Services (MRSI) for several years. She is a past president of the Mercer County Bar Association and a current member of the MCBA, Ohio State Bar Association, and Ohio Association of Magistrates.  She is active in presenting continuing legal education courses for practicing attorneys on probate and juvenile law issues.
Magistrate Donna Post grew up and worked on the family dairy farm that she resides on with her children and 90+year young Mother.  She is a member of St. Bernard Catholic Church, Burkettsville and a graduate of St. Henry High School.
Donna has 2 teenage children and is their remaining sole parent, their father having been claimed by cancer when they were young and just starting school.   One is now in college, the other in high school.
Magistrate Donna Post has experienced first- hand life's twists and turns and has a personal understanding of how the law impacts real people of all ages in court proceedings.   It is her daily goal to fairly and effectively administer justice in the Probate and Juvenile Court of the Mercer County Common Pleas Court.