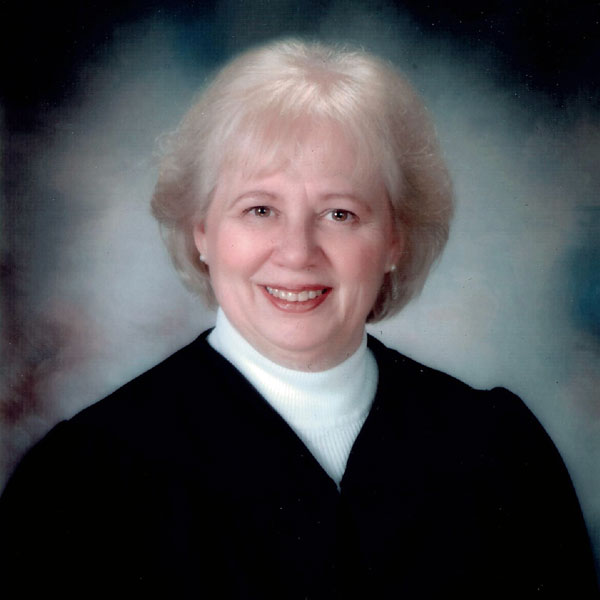 MARY P. ZITTER
Probate / Juvenile Judge For Mercer County
In 2002 Judge Zitter was elected to the Common Pleas Judge in Mercer County, Ohio.  She serves in the Probate / Juvenile Division.
Judge Zitter is a past President of the OHIO ASSOCIATION OF JUVENILE COURT JUDGES having been elected by her peers to serve in that position in 2010.  She is currently on the Board of Directors and serves on the Law and Procedure Committee for the association
She also serves on the Law and Procedure Committee of the Ohio Association of Probate Judges; and has been appointed by the Ohio Supreme Court to serve two terms on the Commission on the Rules of Superintendence for Ohio Courts.  Other professional participation include being a past member of the Ohio Judicial Conference Board; member of the Ohio Summit on Children and the Ohio Summit on Aging.  She also is a member of the Board of Directors of West Central Juvenile Rehabilitation Center.
Judge Zitter is a member of the Ohio State Bar Association and is a member of and past president of the Mercer County Bar Association.  She has received many commendations and awards including Wright State Distinguished Alumnae Award and Red Cross Humanitarian Award.
She is very active in Judicial Education having presented at both Probate Court conferences and Juvenile Court Conferences.
Judge Zitter has served in the past as Vice President of the Wright State Lake Campus Alumni Association, an associate member of the Township Trustees Association, and various other community oriented associations.
Prior to her judgeship she was in private practice in Mercer County
Judge Zitter received her Bachelor of Arts degree from Wright State University in 1980 and her Juris Doctor degree from the University Of Dayton School Of Law in 1983.  She was admitted to practice law in Ohio in 1983.
She and her husband Tom have reared six children and have been blessed with ten grandchildren.